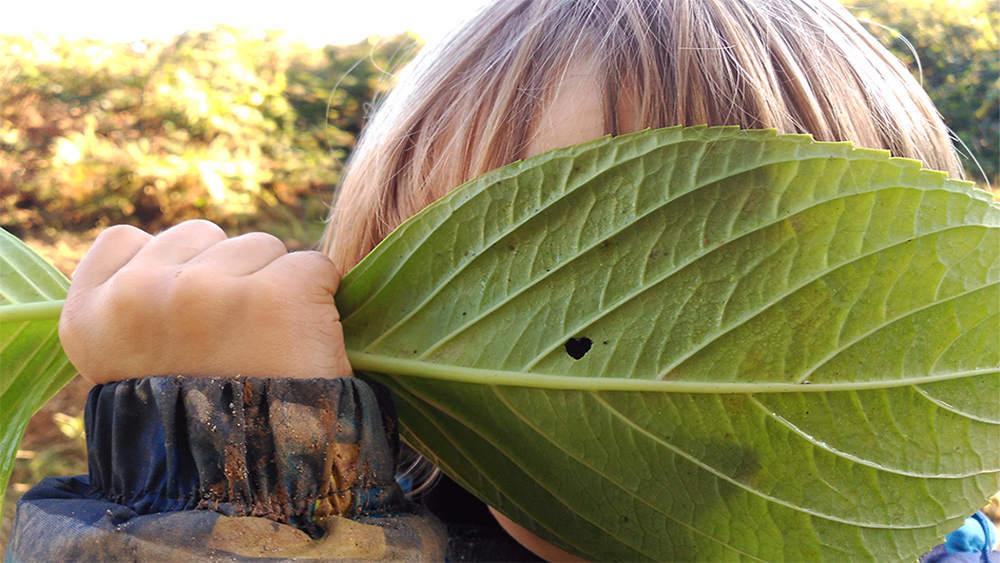 AMADAHI, is an initiative with the desire to offer spaces and tools
that allow to link the Childhood with Nature in a respectful way,
educating the heart through Nature,
free play and creativity.

A place where children can "BE" and where they can "LIVE" their own way.
We are in Rúa Torrelos, 1 Dexo / Oleiros (A Coruña 15177) Spain
in a cosy haven for the classroom with roof
and a magical classroom with sky,
the Natural Monument of the Coast of Dexo in Oleiros.
Amadahi offers several linked spaces:
ADMISSION OPEN FOR 2017/18
Interested families can visit Amadahi guided by one of
our Forest Family from Monday to Thursday during school hours.
Book your visit; 666054608
For other schedules time, please consult us

***************************************************************
NEXT EVENTS AND TRAINING COURSES
FEBRUARY
***************************************************************
MARCH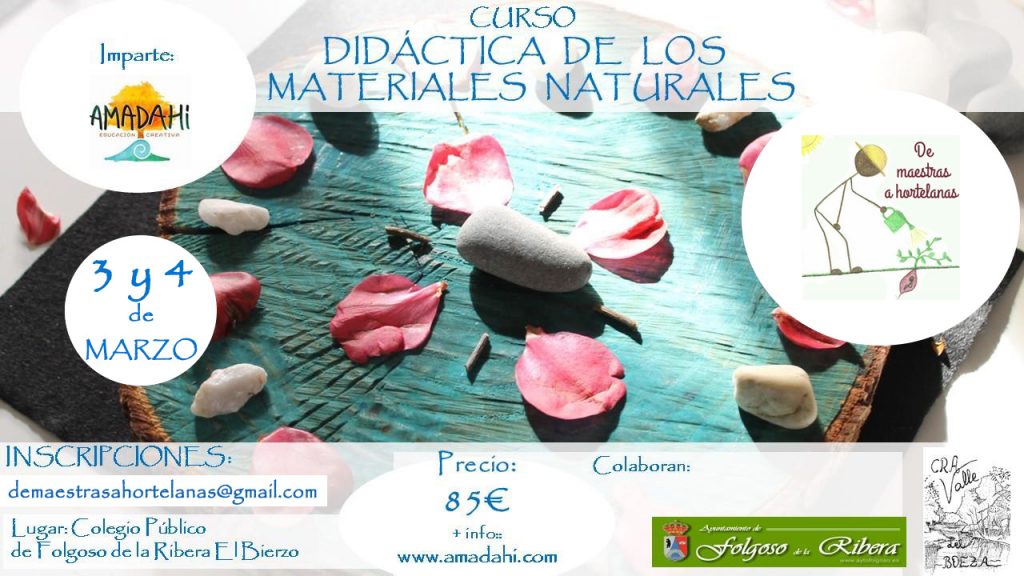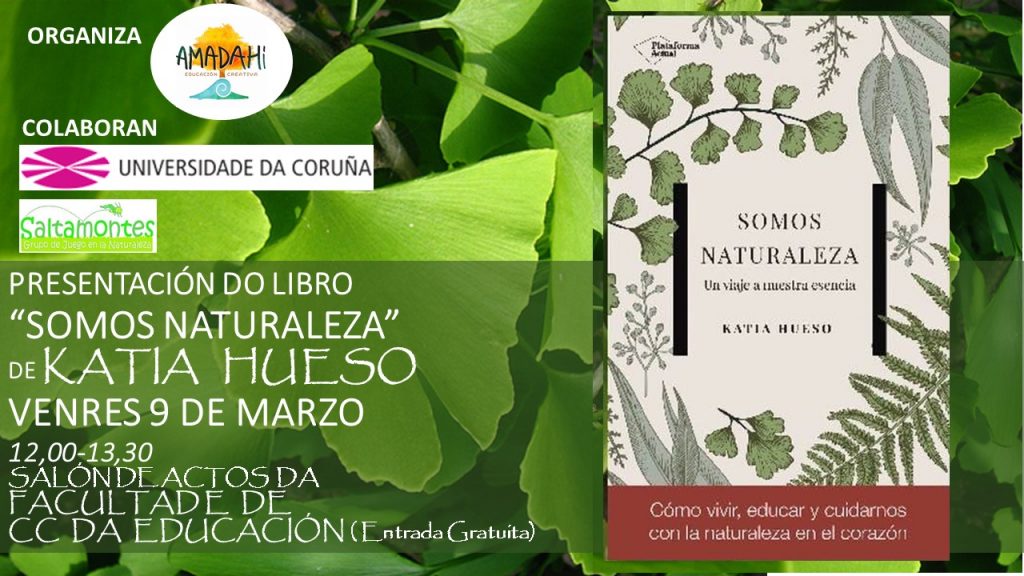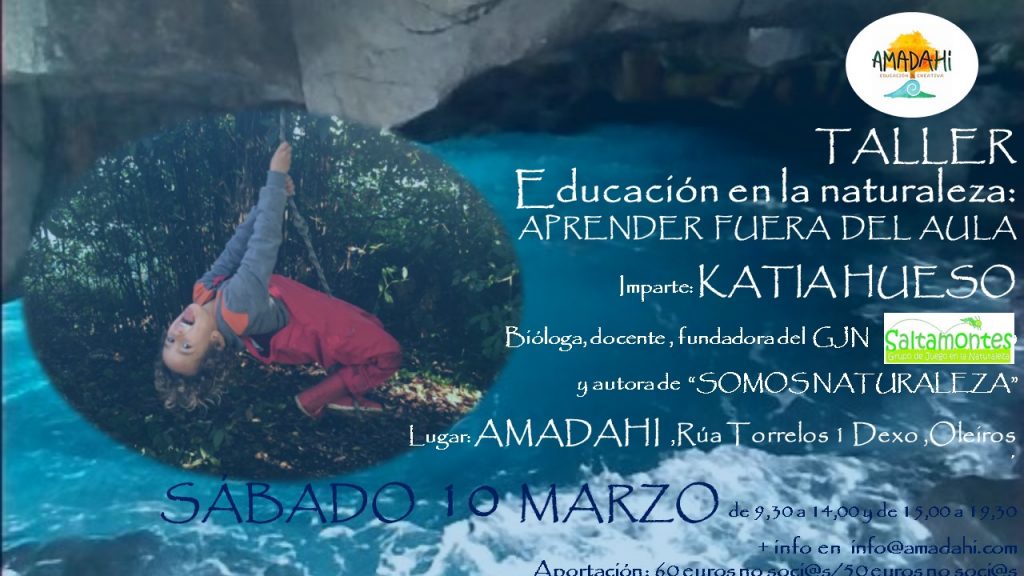 De Maternidades y Sexualidades es un taller que reconecta, cuida, REsensibiliza los cuerpos y abraza mientras crea un espacio de reflexión y transformación en el universo sexual de la Maternidad.
De Maternidades y Sexualidades también explora otras formas de maternar, cuidar, acoger y recibir la infancia en nuestro seno, siendo el hecho del que todas y todos venimos.
Siéntete libre de venir si eres madre, educadora, trabajadora social, sanitaria, doula… o cualquier mujer interesada y dedicada a la maternidad. Es un taller teórico y vivencial, donde se crea un clima muy especial de intimidad, protección, respeto y amor.
terapiasonidofemenina@gmail.com
Paz Gonçalves is the Amadahi's creator and cofounder of
ENTITIES THAT HAVE TRUSTED IN AMADAHI
Guardar
Guardar
Guardar